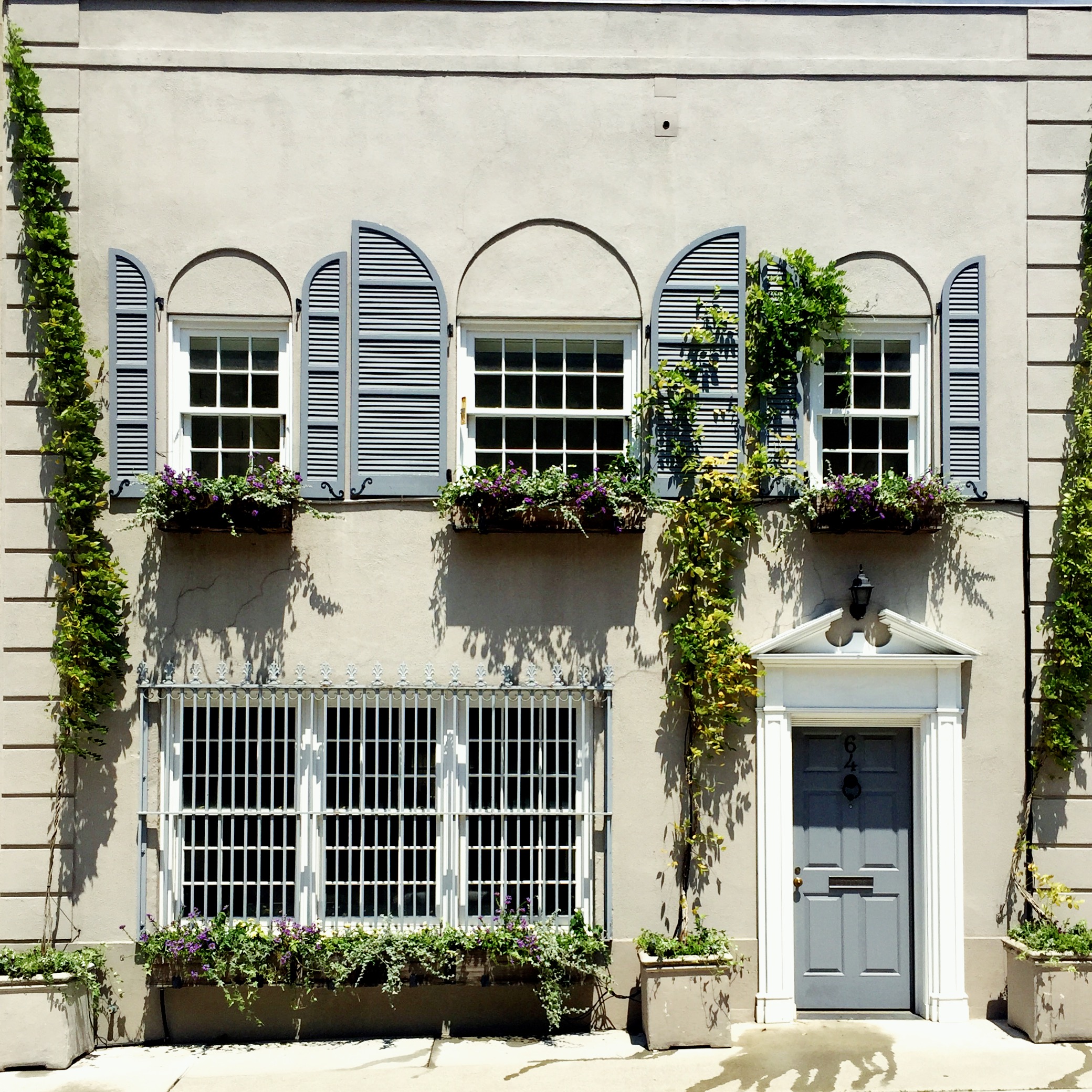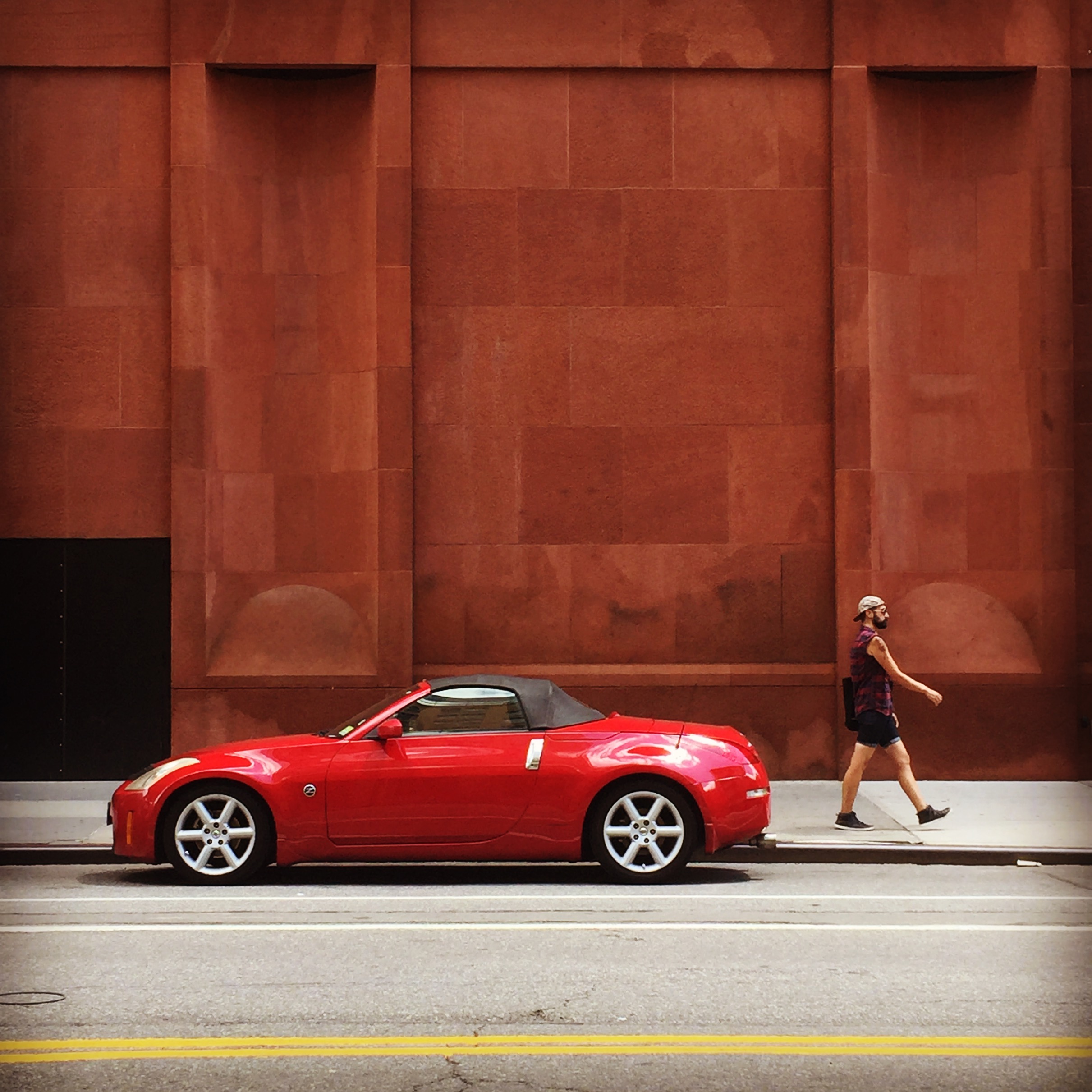 Half, Fifth Avenue
A perfect spring afternoon in the courtyard of Half, Fifth Avenue, New York City.
Washington Mews
The Glucksman Ireland House at the beginning of Fifth Avenue. The address is 'Half Fifth Avenue'.
Washington Square Park Holiday Tree 2017
The Washington Square Park Holiday Tree the day after it's lighting. Despite not being in it's regular position under Stanford White's iconic arch due to the Ai WeiWei "Good Fences Make Good Neighbors" installation, the tree and arch look as stunning as ever. A scene that is truly timeless incoograpghy.
Cornelia Street
The Cornelia Street Cafe, November 22nd, 2017. One of my favorite New York City restaurants on one of my favorite New York City streets. I first visited in November 2002, the moment I fell for Greenwich Village. Seven years later it was the backdrop for my second transatlantic date with my now wife.
The Power of the People
Friday 11th November, 2016 marked the third consecutive day of protests at the outcome of the presidential election, in New York City and across the United States. Washington Square Park, where I shot this photo, has for decades been a gathering place for protest and the expression of free speech, in the days after the 2016 election it was a beacon of expression across the United States.
"The power of the people is still greater than the people in power" reads the placard held aloft by the protester. I captured this photo as the protester was being live interviewed by a TV network.
I love this photo for two reasons. Firstly for how the lights of the TV camera illuminated the protesters sign against the dramatic lighting of Washington Square Arch. Secondly and more importantly, because of how words of the protesters sign align with those inscribed on the Washington Square Arch, "Let us raise a standard to which the wise and the honest can repair. The event is in the hand of God.
Christopher Park & the Stonewall National Momnument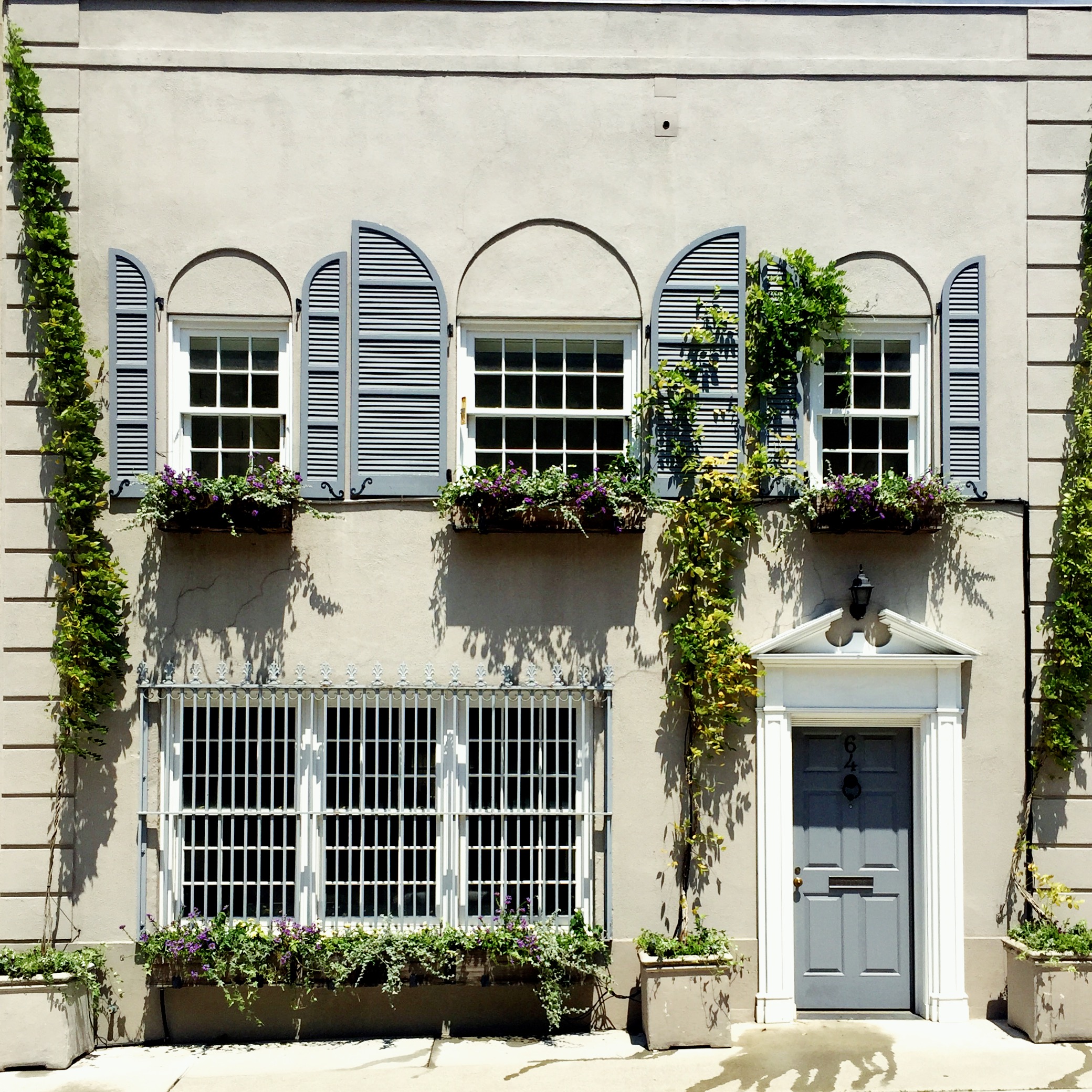 Washington Square Mews
Located off Fifth Avenue just north of Washington Square Park, the mews is home to some New York City' most eclectic architecture. Each house has it's own distinct style and color. One of my favorites is this house with its simple gray on gray and the vibrant green of the foliage.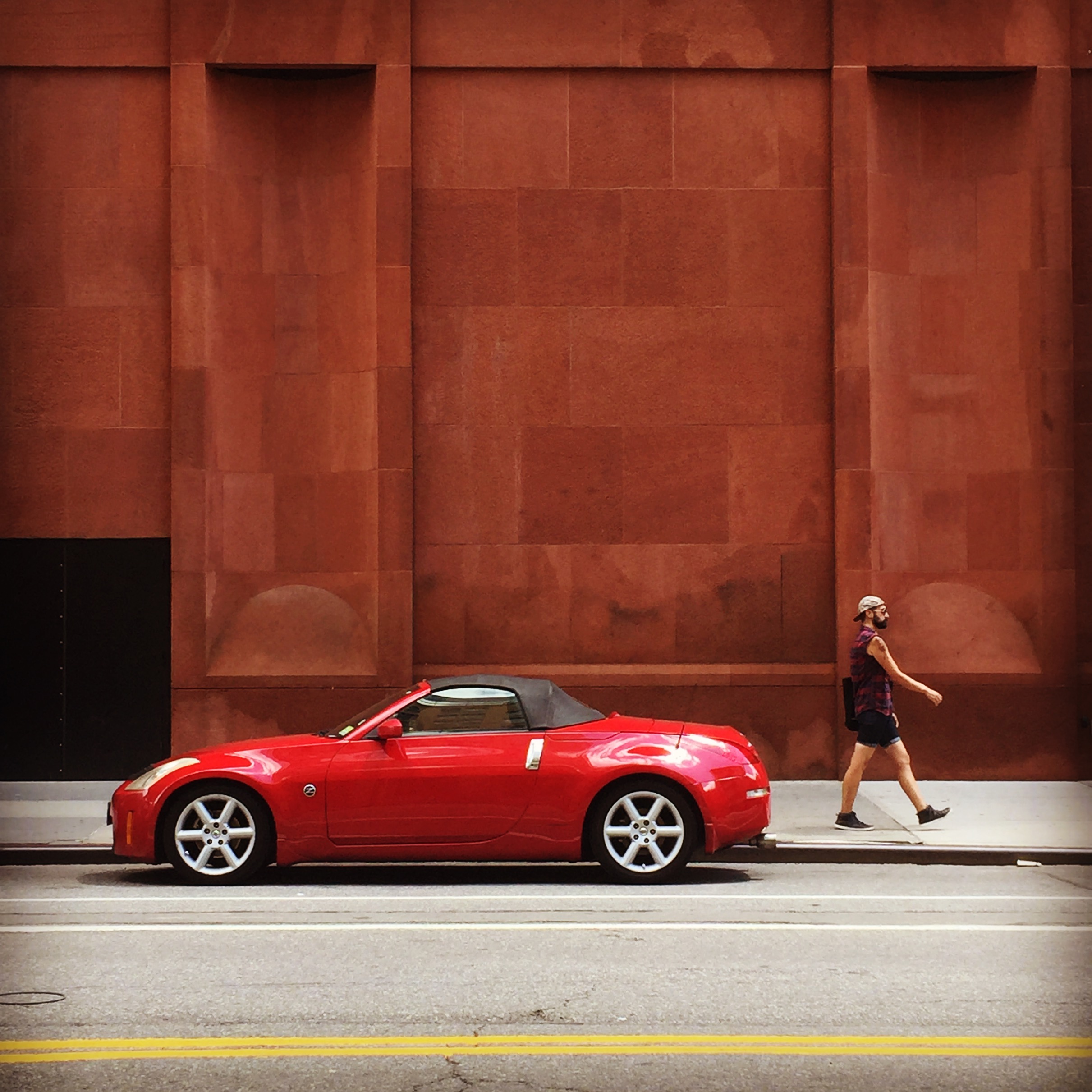 Bobst Library - New York University
The NYU Bobst Library is an imposing red building on the south side of Washington Square Park. Walking back to the office one summer afternoon the red on red of the Mazda car and the building struck me. The guy purposefully striding by makes the photo.